A restaurant with tasty hayashi and rice (hashed beef and rice)
We have been serving hearty and delicious Western dishes for 30 years in the Rokkomichi area under the shortened nickname "Boku-Fura".
Our dishes, created by modifying Western dishes to accommodate the taste of the Japanese, are altogether different from the original, and popular among neighbors as well as diners visiting from abroad.
Have your fill of our dishes, relax, and spend your time however you like.
Fruity and Rich Signature Dish, Omu-Hayashi
Hayashi and rice is a Western style Japanese dish that evolved from a Western dish.
The most popular dish at Boku-Fura is sweetish
signature dish, Rice Omelet Style Hayashi and Rice
Rice topped with fluffy soft-cooked scramble eggs and our specialty, hayashi sauce.
Tropical fruit sauce made by fusing the flavors of meat and sweetness of vegetables is combined with soft scrambled eggs.
Addictively delicious.
Once you have a bite, you won't be able to stop.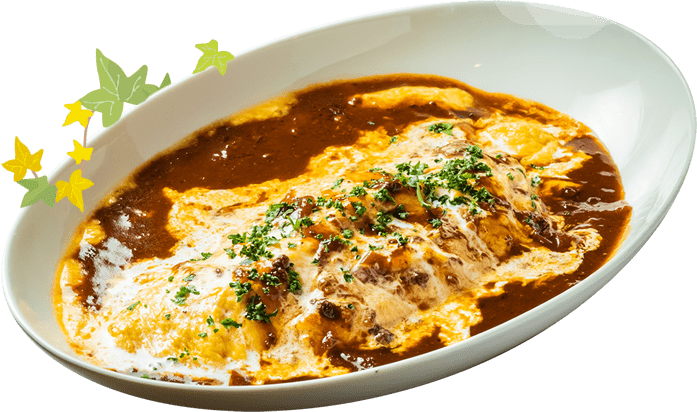 Lunch time is until 3:00 p.m. and dinner time is until 11:00 p.m.
A perfect place to have a late lunch or relax and read manga while eating dinner.
Come and visit spacious Boku-Fura with 50seats, where you can sit back and unwind.
A restaurant with plenty of space, retro and country-style interior, comfortable lighting, and friendly hospitality.
It's a restaurant that lets you kick back and wind down whenever you visit.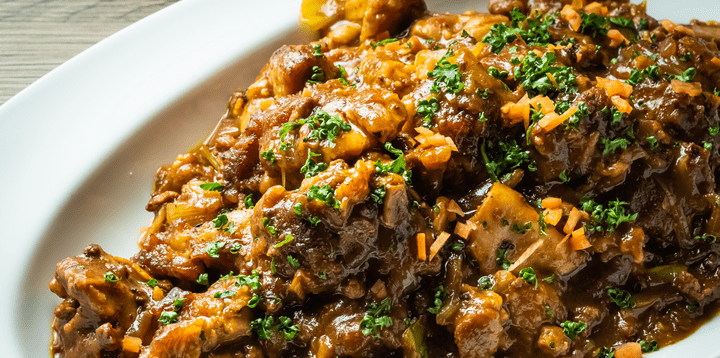 Energizing Curry & Rice with Deep Fried Chicken
A famous TV celebrity used to dine here often during his college years. Boku-Fura's energizing curry is nutritionally well-balanced and filling.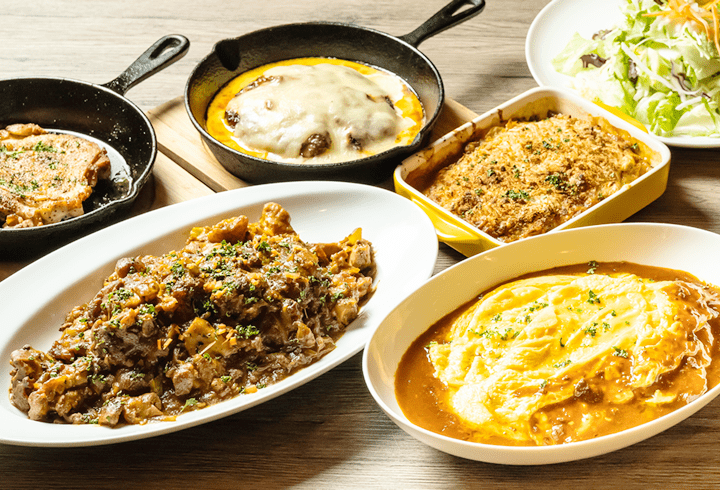 Boku-Fura's Recommended Multiple Course Meal with All-You-Can Drink!
Duration: 120 minutesDrink orders can be placed until 30 minutes before ending time.
¥3,500 (tax included)
Chef's recommended dishes will be served one after another
until you are about to burst.
| | |
| --- | --- |
| The course includes: | Salad・Gratin・Pizza・Hamburger Steak・Shrimps with Chili Sauce・Deep Fried Chicken・Yakiniku (BBQ)・Deep Fried Oysters・Pork Cutlet・Deep Fried Shrimp・Pasta・Curry・Hayashi・Oven Grilled Chicken・Ginger Pork Stir-Fry・Fried Udon Noodles… |
| Drink | Chilled Beer・Wine・Plum Wine・Highball・Shochu (distilled spirit)・Soft Drink… |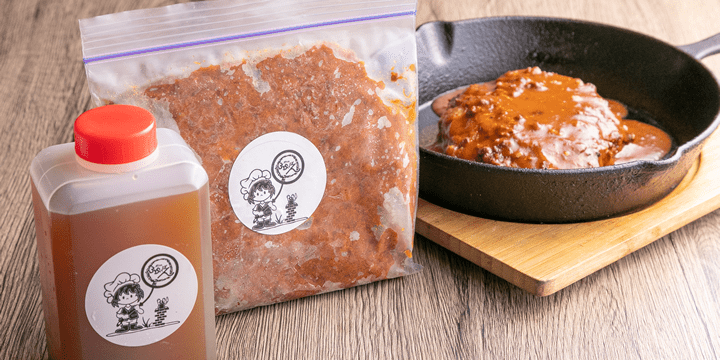 Flavors of Boku-Fura can be ordered and enjoyed at home
Frozen packs of curry and hayashi sauce.
You can heat them up to recreate the flavors of Boku-Fura any time when you cannot dine with us or have no time to cook.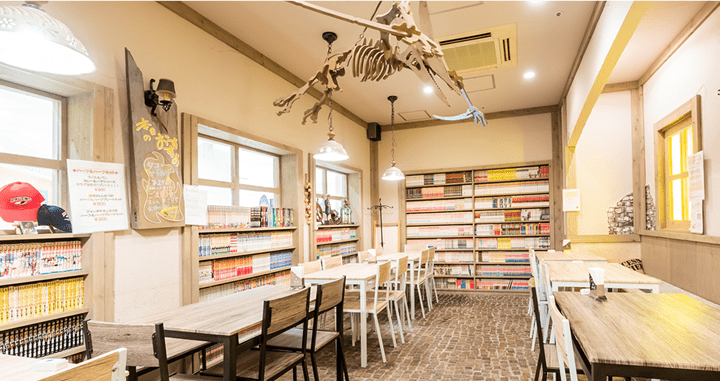 Rental space for important meetings, digital nomads, and the self-employed!
Space for Rent 5000 yen for 2 hours (excluding tax) The restaurant is available for rent from 3:00 p.m. to 6:00 p.m., while it is closed.
The place can be used to hold meetings.
Please contact us about requests for food, drinks and others.