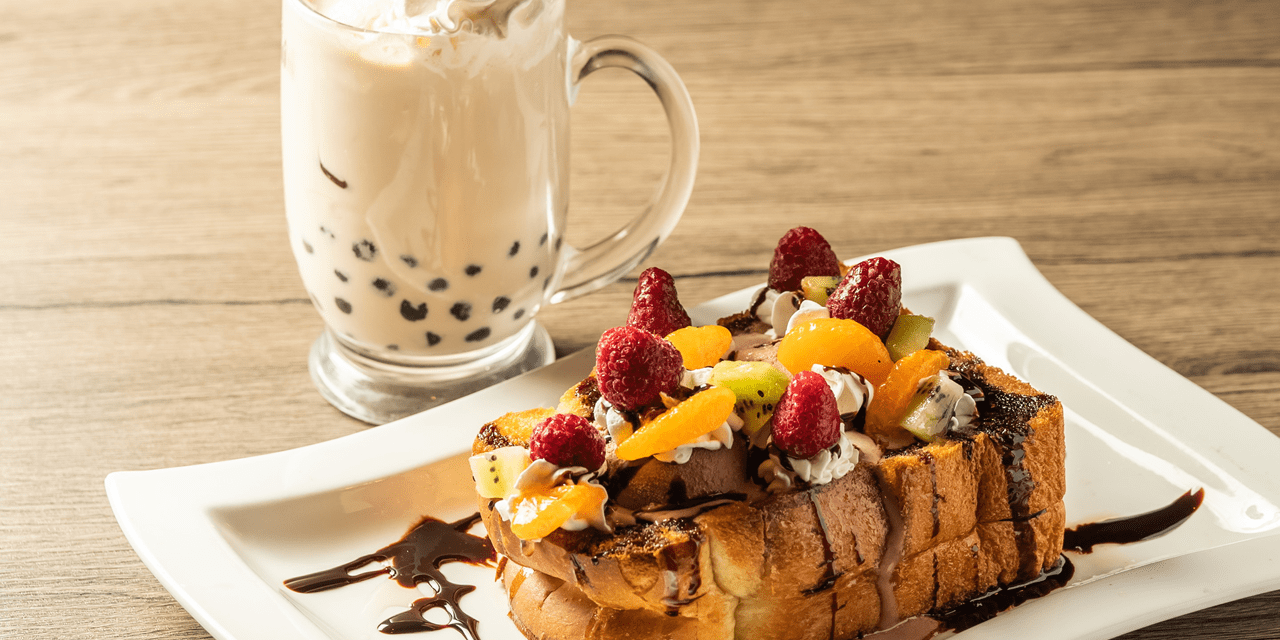 Our bubble drinks and pancakes are quite striking, too
Desserts are also sweet and rich
But no matter how full you are, you can always make room for dessert.
For those who find utmost happiness when eating sweet treats.
Enjoy Boku-Fura's extravagant-looking, exceptionally sweet special treats.
5Free dessert is available for customers with orders of ¥500 or more.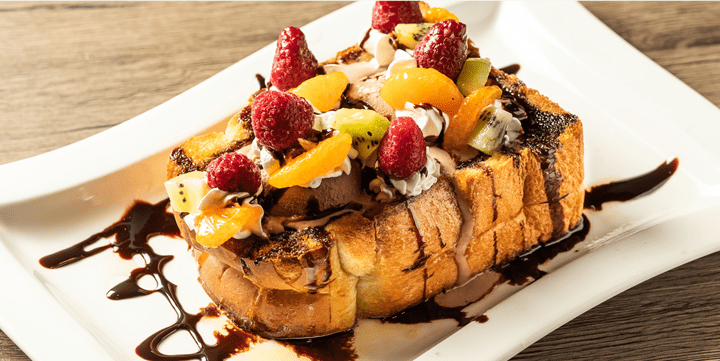 Honey Toast
With lots of honey syrup
A thick slice of toast of about 5 cm, soaked with loads of honey syrup
Very filling, topped with fresh cream and fruit!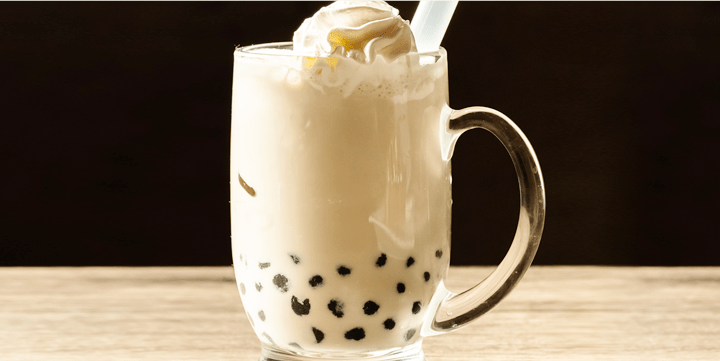 Various flavors can be enjoyed
Tapioca royal milk tea
In addition to simple milk tea,
Matcha milk, strawberry milk and mango milk are also available.
we offer Boku-Fura's special bubble milk tea topped with fresh cream and fruit.
It's also a very popular item ordered through Uber Eats.
Served only for dining customers(¥700 or more)